Executive Bar,The Bar counter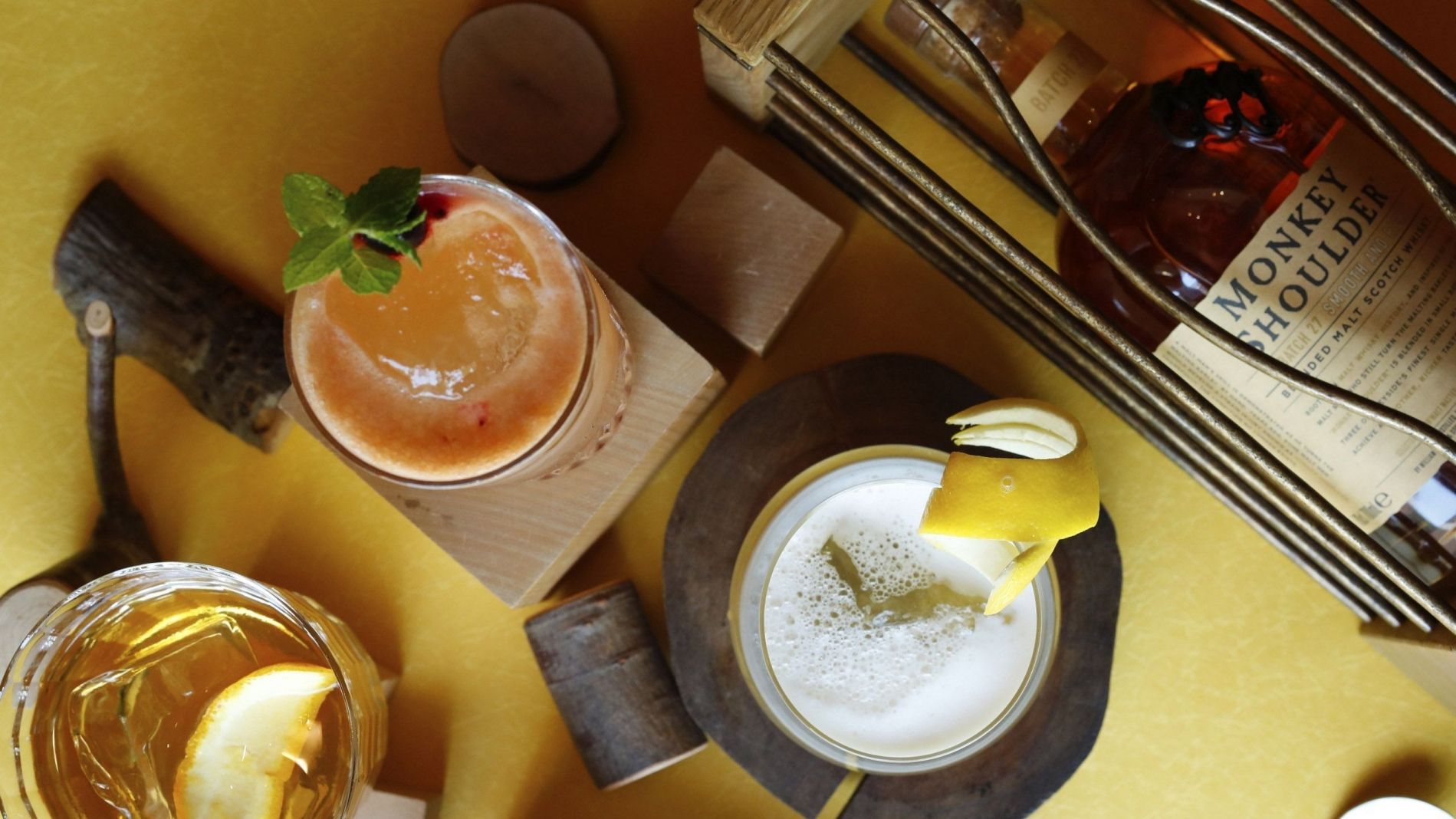 Executive Bar,The Bar Macha cocktails
Executive Bar,The Bar Wa cocktails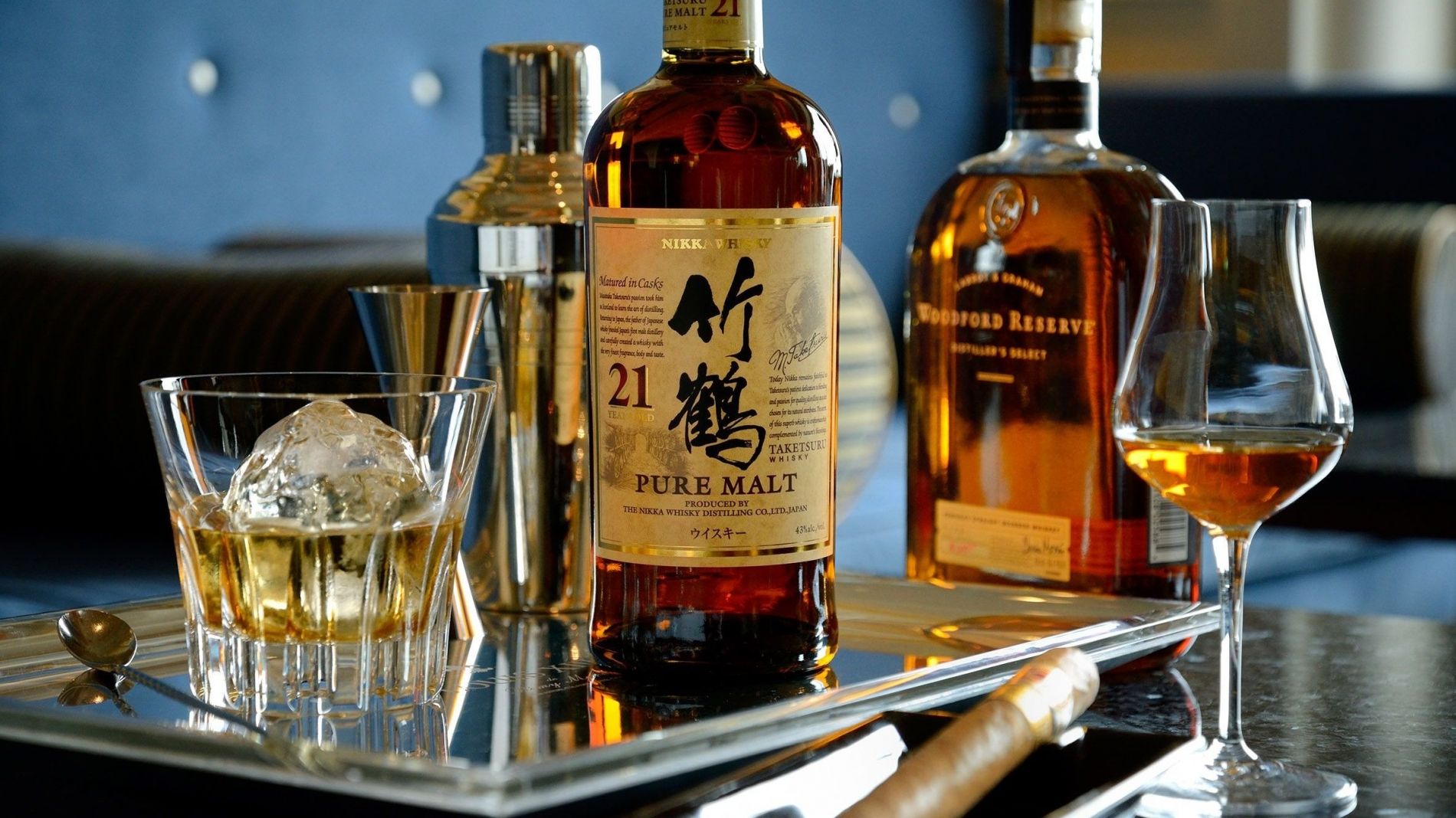 Executive Bar,The Bar Whiskey
Executive Bar,The Bar Pineapple cocktails
HOME > Restaurants & Bars > The Bar
Hotel Smoke-free Policy Update
In our continuous efforts to provide you with the most comfortable experience in the hotel, all public areas including restaurants and bars will be smoke-free starting from September 1, 2019.
A dedicated outdoor smoking area (1F) will be available for smoking guests and please reach out to our associates for assistance.
We apologize for the inconvenience caused, and sincerely appreciate your understanding and support.
Executive Bar The Bar
FINE WHISKY & COCKTAILS
The Bar at The Westin Tokyo invites you indulge your palate on our extensive selection of single-malt whisky, scotch, and original cocktails in the comfort and luxury of sophisticated interiors, while you enjoy premium services exclusive to our guests.
Find your own pace in the Ebisu district of Tokyo and unwind in style at the hotel's main bar where time moves at a different speed. Drop in to savor an unrivaled selection of whiskys and refined spirits selected for the more discerning tastes. We take pride in our collection of premium Japanese single-malt whiskys which have won international accolades and recognition of being some of the finest of its kind in the world.
The Bar reflects a sense of distinction and offers privacy for the sophisticated individual. Enjoy a glass of single-malt in hand, together with the right menu, services, and environment to accentuate a delightful afternoon or evening. With pleasingly subdued décor and warm lighting, The Bar is an intimate and luxurious space located on the first-floor lobby of The Westin Tokyo, the 5-star hotel in the heart of the Japanese capital.
Tel: +81-3-5423-7285
Whisky Seminar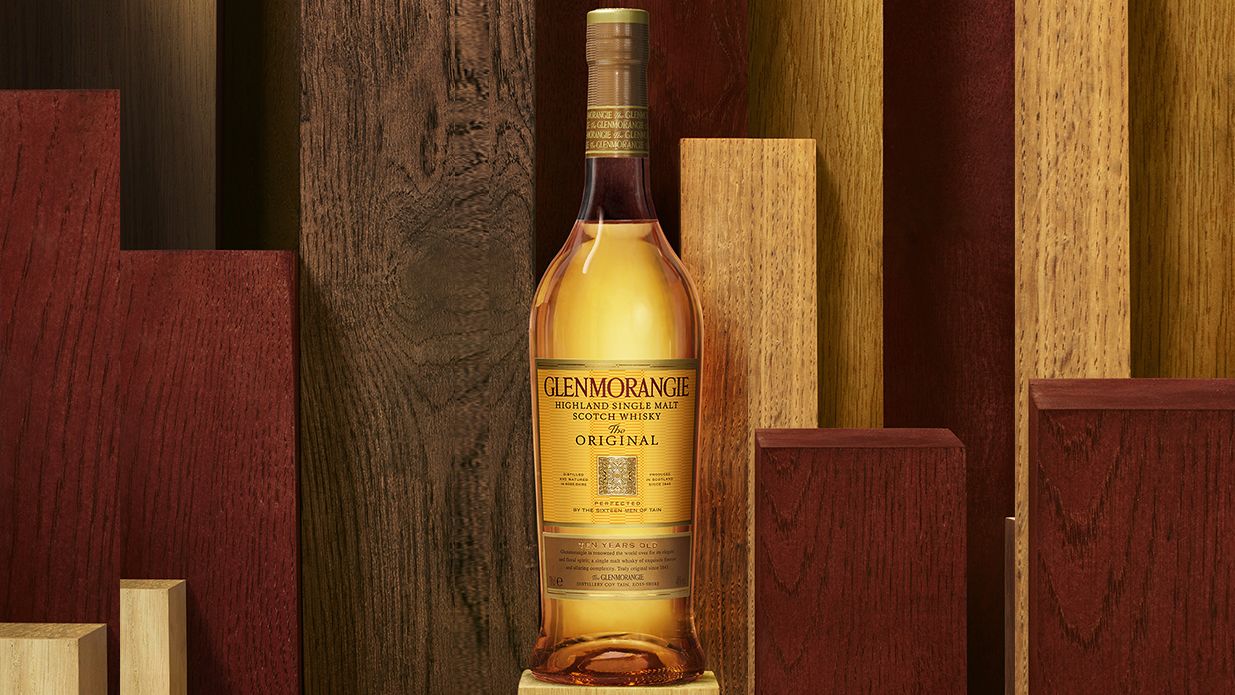 Sep 22, 2019 (Sun)
Glenmorangie has won many coveted accolades at influential industry awards for its unique complexity and exceptional smoothness. In this seminar, we'll guide you into the secret of how Glenmorangie produces its exceptionally well-made whiskies through a luxurious tasting of 4 flagship products including the Glenmorangie Original.
Open: 16:30 Start: 17:00
Price: 6,000 JPY each
FROZEN COCKTAILS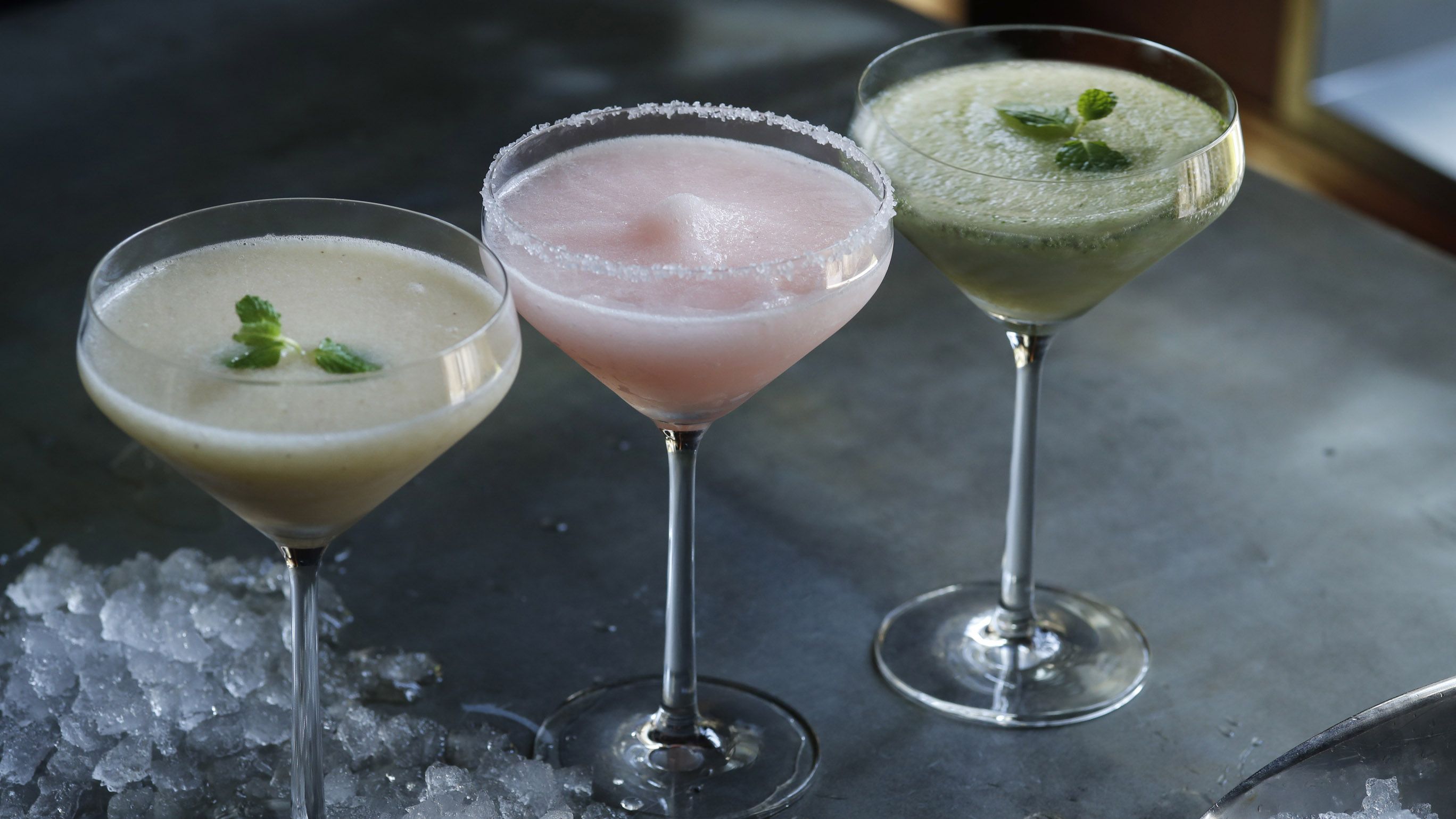 Jul 1 (Mon) - Aug 31, 2019 (Sat)
Summer is in the air, which means it's the perfect time to indulge in a cocktail suitable for the season. Cool down with a frozen mojito, daiquiri or margarita, and settle into the holiday mood.
Price: 1,800 JPY each
CRAFT BOURBON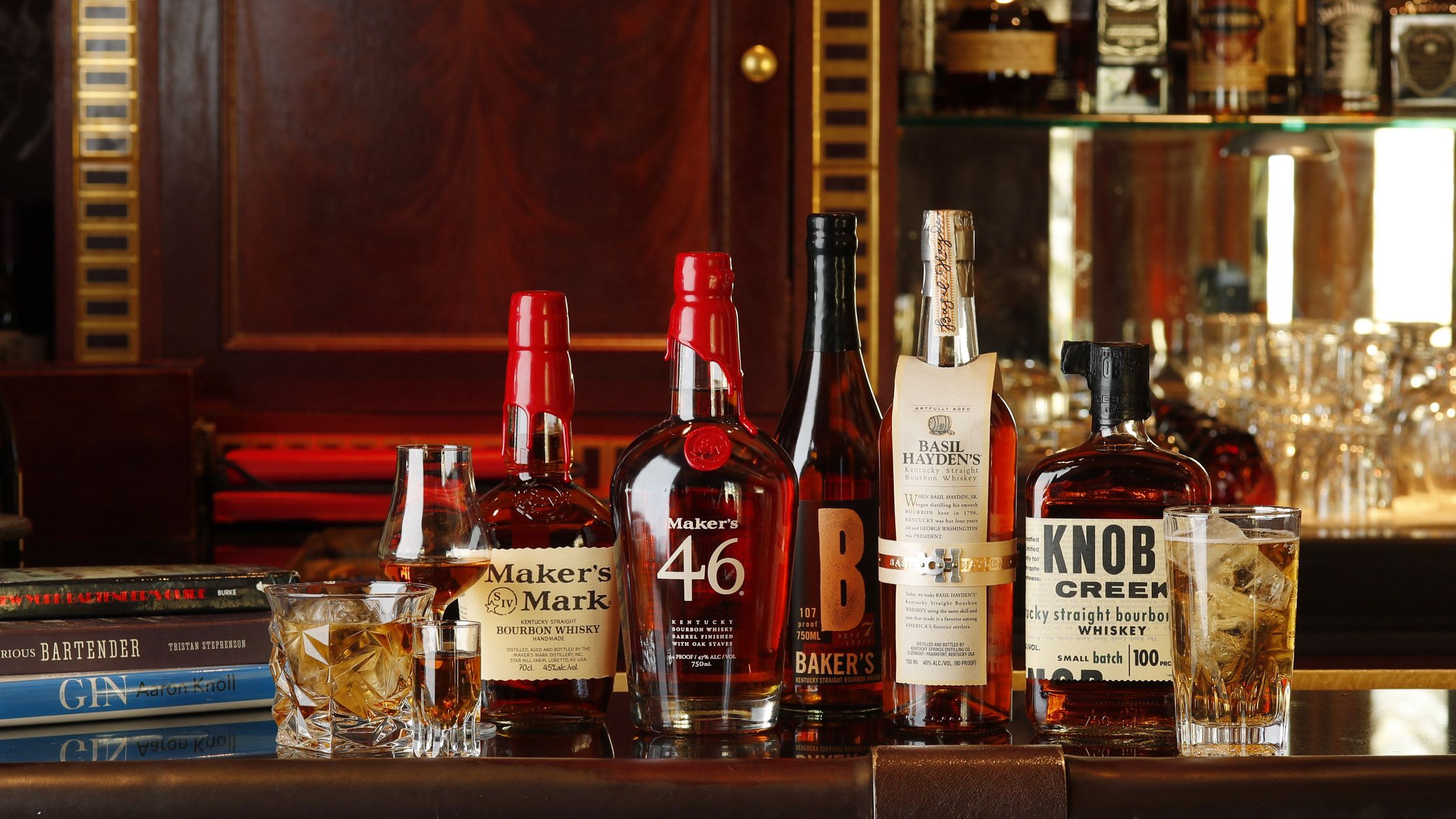 Jul 1 (Mon) - Aug 31, 2019 (Sat)
The pinnacle of American tipples, settle in with a choice of five different craft bourbons this summer. Contemplate their body, richness and sweet aromas, all conjured up by producers with an unflinching commitment to create the best, by having it neat, or quench your thirst with a custom highball.
Basil Hayden's: 1,600JPY (Glass) 30,000JPY (Bottle)
Baker's: 1,800JPY (Glass) 34,000JPY (Bottle)
Knob Creek: 1,600JPY (Glass) 30,000JPY (Bottle)
Maker's Mark Red Top: 1,450JPY (Glass) 27,000JPY (Bottle)
Maker's Mark 46: 2,000JPY (Glass) 38,000JPY (Bottle)
PREMIUM PARFAITS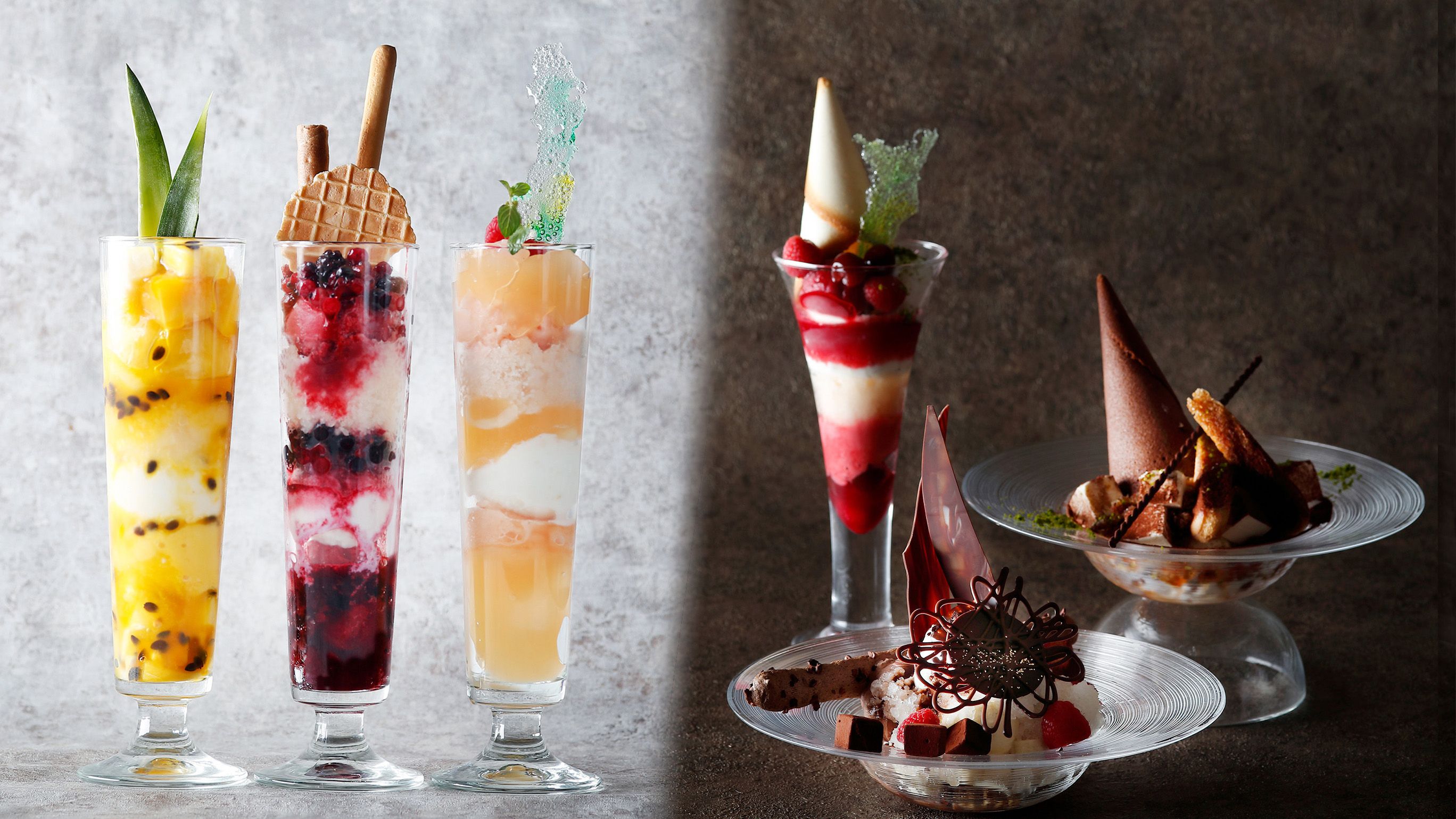 Jul 1 (Mon) - Aug 31, 2019 (Sat)
By day, the sunshine calls for a cooling parfait as bright as the weather, while night is the time for a deeper, post-dinner indulgence. Whatever your mood or the time, you can be satisfied with these parfaits, served at The Lounge and The Bar.

Afternoon Delight - Oriental Parfaits (12:00~21:30): 1,850 JPY
Evening Surprise - Twilight Parfaits (17:00~21:30): 2,200 JPY
Information
Serving Style: A La Carte
Dress Code: Smart Casual
Smoking Permitted: Yes
Hours: 11:00 AM ~ 12:30AM
Prices:
All prices are subject to applicable consumption tax and 13% service charge.
Discounts and privileges are not applicable to special events.
Phone: +81-3-5423-7285
Location: 1/F The Westin Tokyo, 1-4-1 Mita, Meguro-ku, Tokyo 153-8580

Marriott Bonvoy Restaurants + Bars Benefits
Every meal is a reason to celebrate. Enjoy member-exclusive dining privileges for any and every occasion.
Exclusive savings starts from 10% off with additional points.