Executive Bar,The Bar counter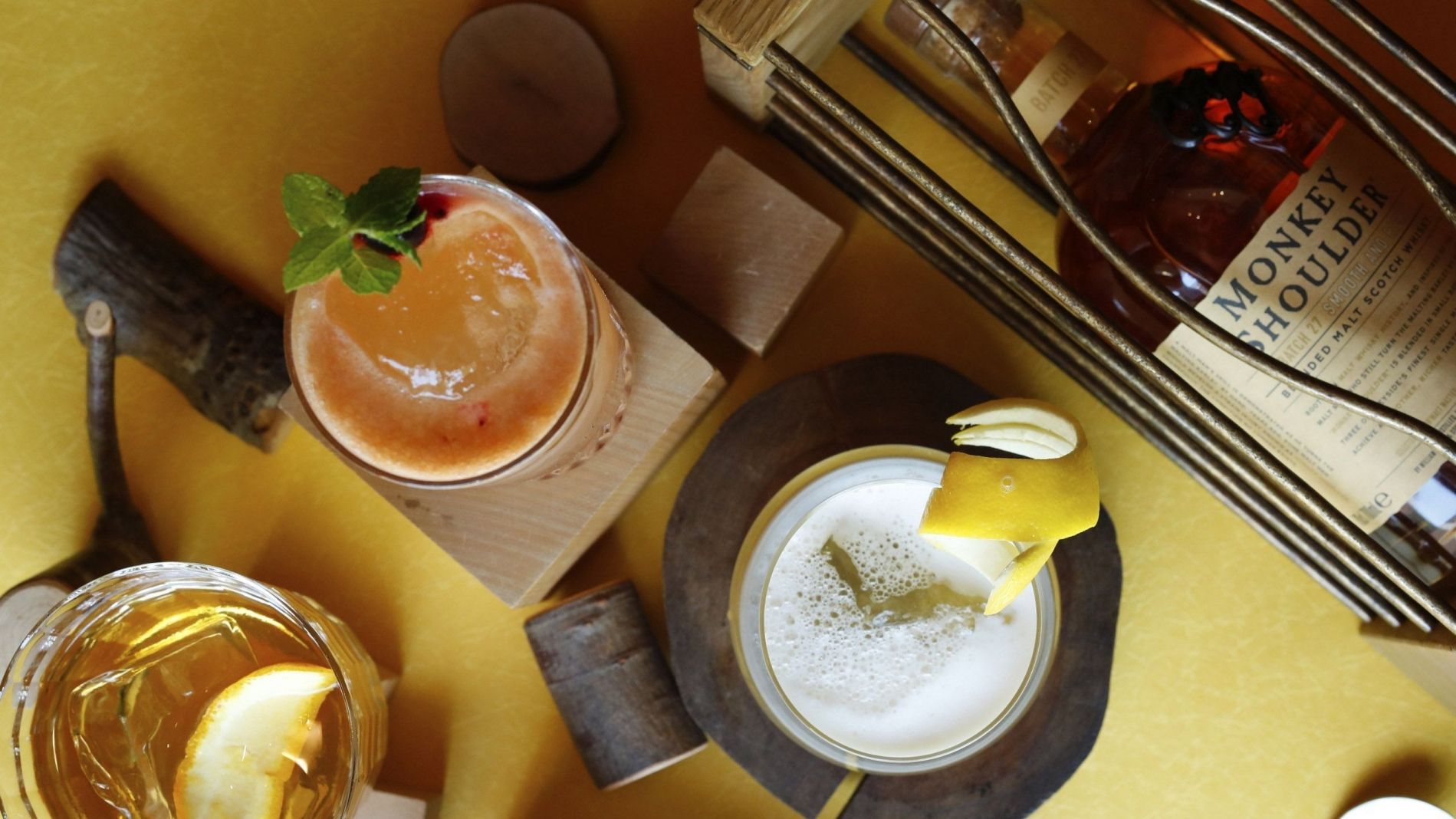 Executive Bar,The Bar Macha cocktails
Executive Bar,The Bar Wa cocktails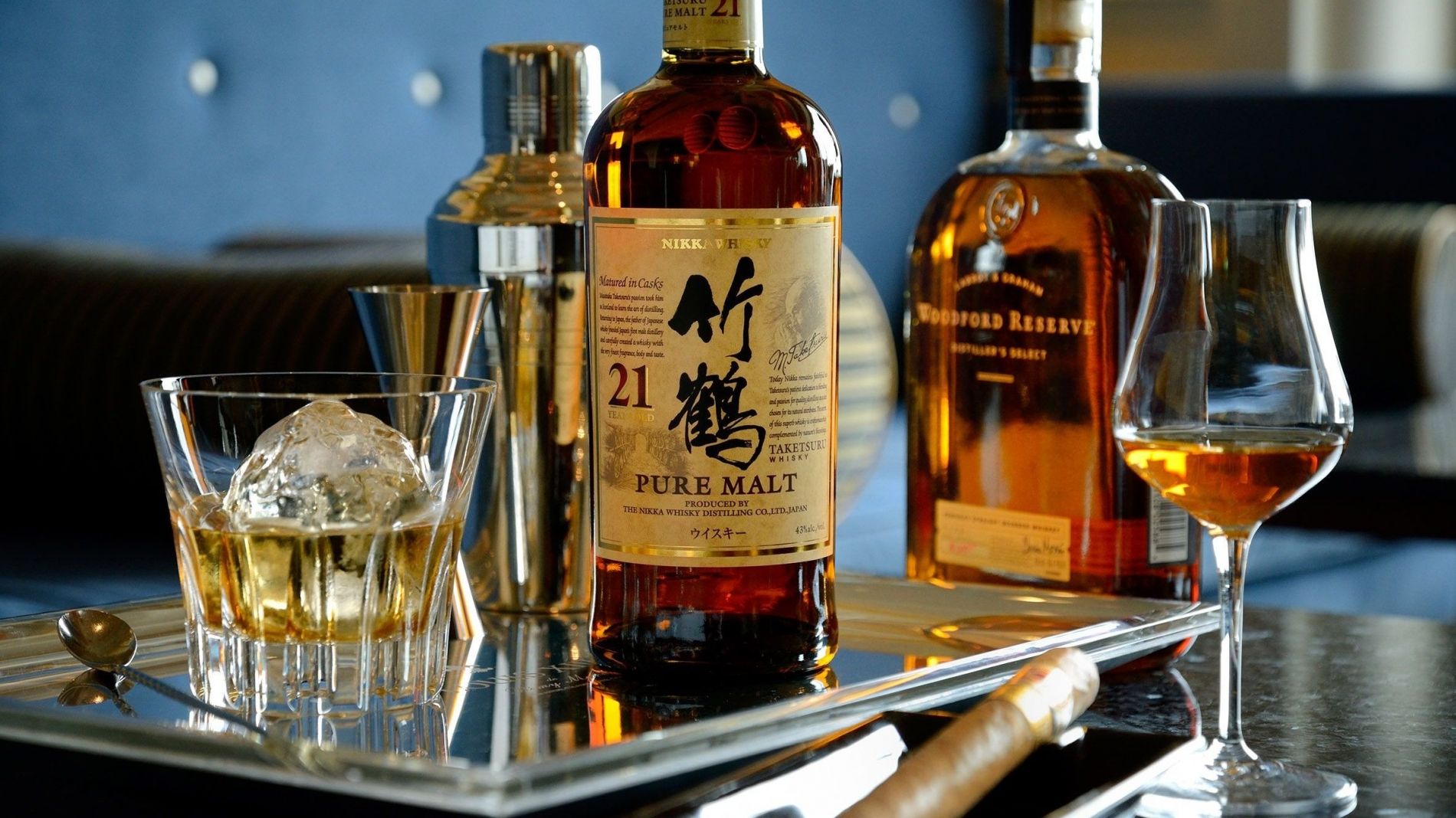 Executive Bar,The Bar Whiskey
Executive Bar,The Bar Pineapple cocktails
HOME > Restaurants & Bars > The Bar
Notice of Temporary Change to Operating Hours for Hotel Restaurants & Spa


Hotel Smoke-free Policy Update
In our continuous efforts to provide you with the most comfortable experience in the hotel, all public areas including restaurants and bars will be smoke-free starting from September 1, 2019.
A dedicated outdoor smoking area (1F) will be available for smoking guests and please reach out to our associates for assistance.
We apologize for the inconvenience caused, and sincerely appreciate your understanding and support.
Executive Bar The Bar
FINE WHISKY & COCKTAILS
The Bar at The Westin Tokyo invites you indulge your palate on our extensive selection of single-malt whisky, scotch, and original cocktails in the comfort and luxury of sophisticated interiors, while you enjoy premium services exclusive to our guests.
Find your own pace in the Ebisu district of Tokyo and unwind in style at the hotel's main bar where time moves at a different speed. Drop in to savor an unrivaled selection of whiskys and refined spirits selected for the more discerning tastes. We take pride in our collection of premium Japanese single-malt whiskys which have won international accolades and recognition of being some of the finest of its kind in the world.
The Bar reflects a sense of distinction and offers privacy for the sophisticated individual. Enjoy a glass of single-malt in hand, together with the right menu, services, and environment to accentuate a delightful afternoon or evening. With pleasingly subdued décor and warm lighting, The Bar is an intimate and luxurious space located on the first-floor lobby of The Westin Tokyo, the 5-star hotel in the heart of the Japanese capital.
Tel: +81-3-5423-7285
Valentine Cocktails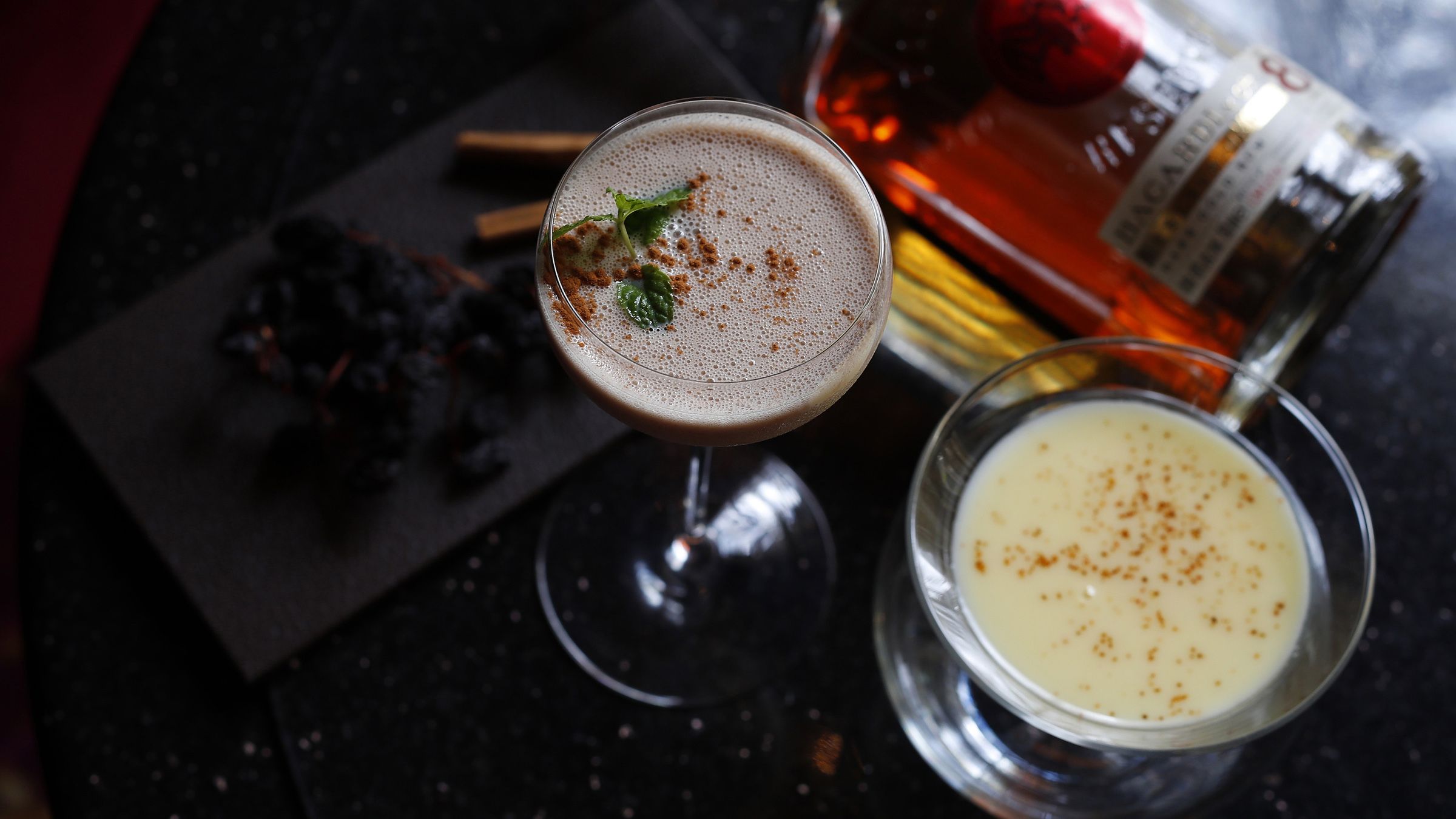 Feb 1 (Tue) - Feb 14, 2022 (Sat)
Ramp up some romance this Valentine's Day with our mood-setting cocktails - Sweet Time, and Gift.
The dessert style cocktail Sweet Time is inspired by rum raisin ice-cream, crafted with house-made rum raisins and white chocolate liqueur accented with a hint of cinnamon; while the creamy white chocolate cocktail Gift is accented with a touch of citrus perfect for a date night.
Price: 2,000JPY each
Premium Winter Parfait
Dec 3 (Fri) - Mar 27, 2022 (Sun)
A new season brings in a new line-up of winter-inspired premium parfaits - from the Mango and Rum Raisin Caramel Parfait with a fragrant caramelization that enhances the freshness of the fruits; the Raspberry and Pistachio Chocolate Parfait boasting a perfect balance between the gentle sweetness of pistachios and tartness of raspberries, to the Strawberry Rose Parfait infused with an elegant scent of champagne, these works of art are guaranteed for an elevated dessert sensation.
Price: 3,000JPY each
Available on Friday, weekends and holidays from 16:30 to 20:00.
The Westin Tokyo Craft Gin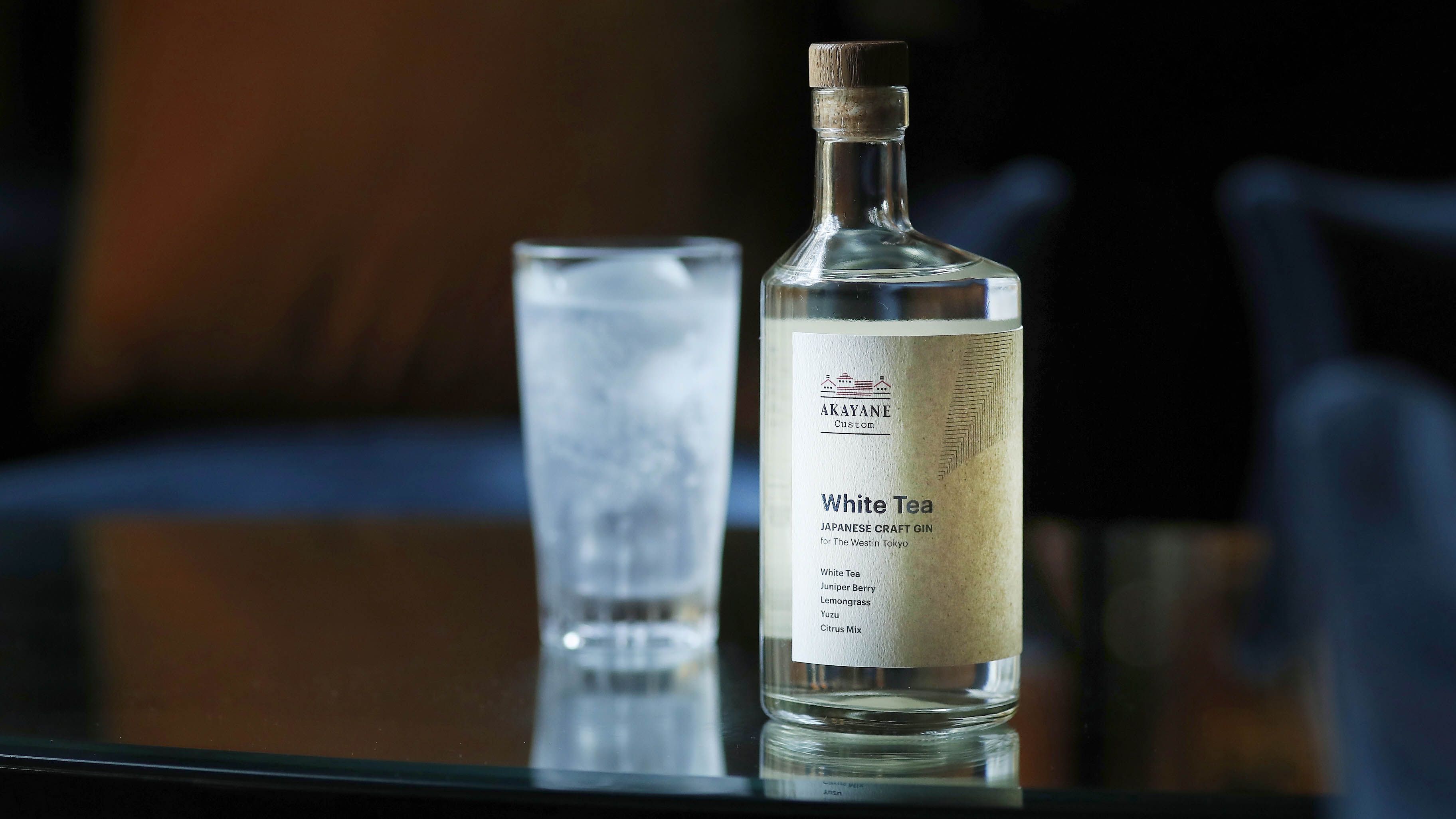 Revive with this exclusive elixir - The Westin Tokyo's first original craft gin.
Exuding a reinvigorating white tea aroma that reflects Westin's well-being concept, this premium Japanese craft gin is exclusively produced by "Sata Souji Shoten", a long-established shochu distillery in Kagoshima renowned for its top-notch sweet potato shochu.
Using a mellow yet fragrant shochu base spirit signature of the distillery, the craft gin is infused with a bespoke blend of botanicals comprising juniper berries, white tea, lemongrass, yuzu and citruses. Enjoy the robust freshness and aroma from this limited-edition spirit that brings your palate to life with a clean finish.
Glass: 1,700JPY
Mini Bottle (100ml): 4,200JPY
with water tonic: 300JPY
with sparkling water: 300JPY
Tel: +81-3-5423-7285
Information
Serving Style: A La Carte
Dress Code: Smart Casual
Smoking Permitted: No
Hours: 12:00 PM ~ 21:00 PM
Children under 18 years old are only allowed in The Bar until 18:00.
Prices:
All prices are inclusive of tax and service charge.
Discounts and privileges are not applicable to special events.
Phone: +81-3-5423-7285
Location: 1/F The Westin Tokyo, 1-4-1 Mita, Meguro-ku, Tokyo 153-8580

Marriott Bonvoy Restaurants + Bars Benefits
Every meal is a reason to celebrate. Enjoy member-exclusive dining privileges for any and every occasion.
Exclusive savings starts from 10% off with additional points.