Whisky Flight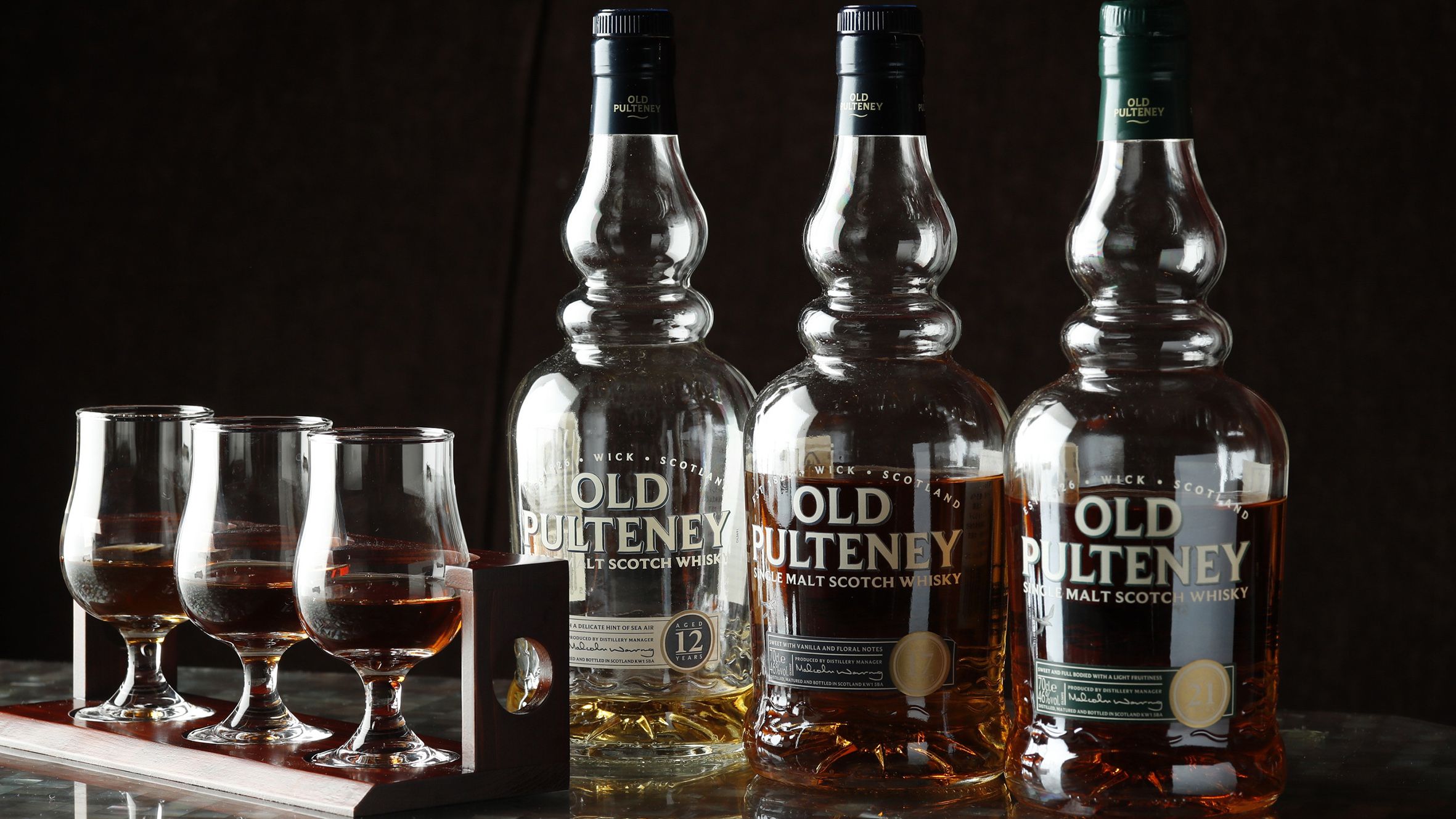 Enjoy these extraordinary whiskies with our Whisky Flight menu. Each whisky is accompanied by snacks selected by our bartenders to bring out and enhance the subtle flavors of the whisky.
OLD PULTENEY
- 12Y / 15Y / Huddart
Price: 4,800 JPY per guest
The Glenlivet Whisky
- 18Y / 25Y / single Cask 2019
Price: 8,500 JPY per guest
ICHIRO'S MALT & GRAIN FOR THE WESTIN TOKYO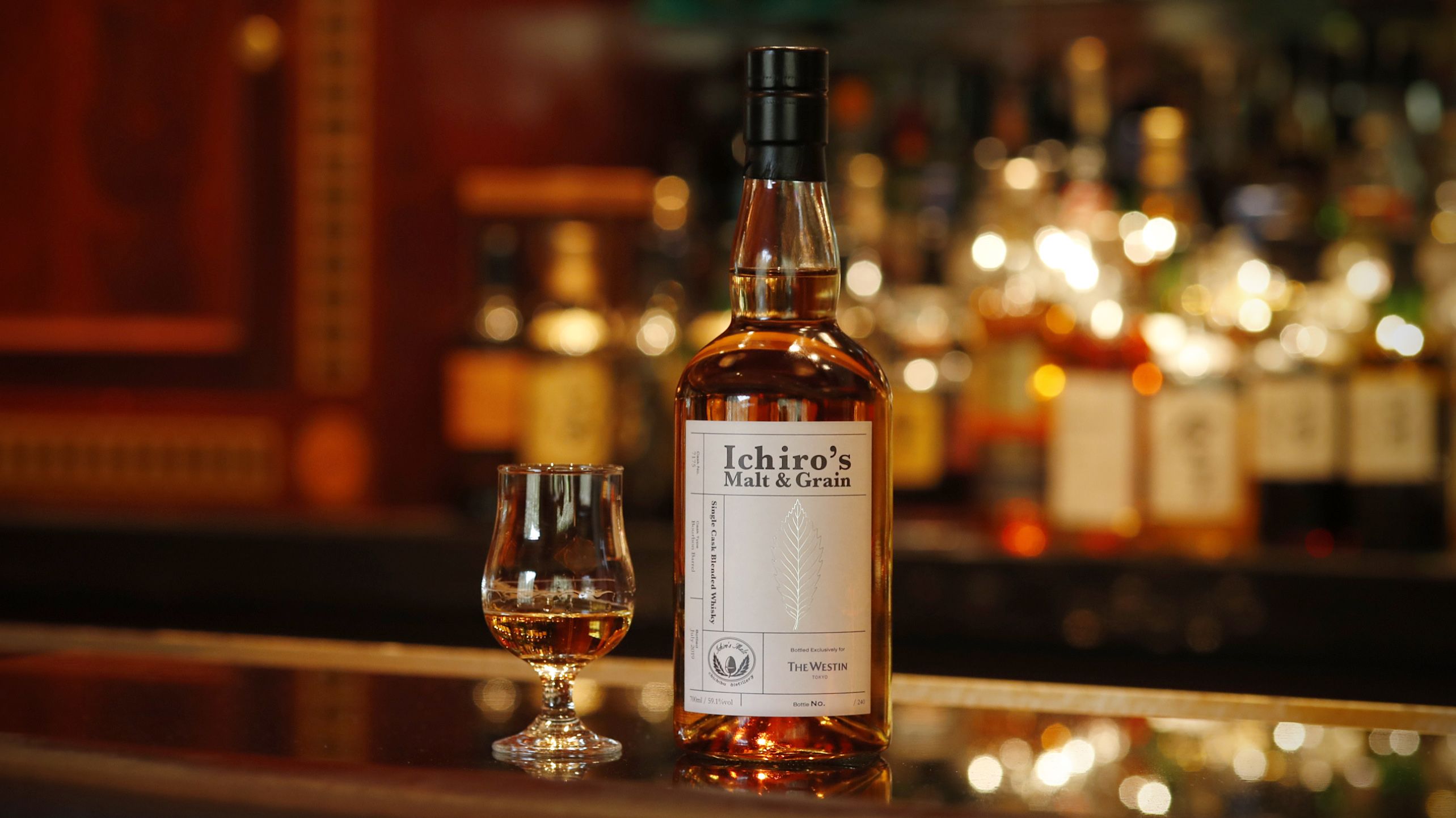 Limited to only 238 bottles, savor this exclusive release of award-winning Japanese whisky distillery Ichiro's Malt & Grain in celebration of the 25th anniversary of The Westin Tokyo across all our restaurants and bars.
Featuring a bespoke blend of Ichiro's Malt and some of the world's finest whiskies from Scotland, Ireland, Canada and America, this rich and mellow private bottle presents unique berry-like flavor notes with hints of blackcurrants and dried fruits.
Glass: 4,200 JPY
Bottle: 74,600 JPY
ICHIRO'S MALT CHOCOLATE BAR
Exclusively available at The Bar, this chocolate bar is the perfect marriage of luscious dark chocolate and The Westin Tokyo's private label whiskey crafted by Ichiro's Malt & Grain.
The refined balance between the premium cacao and the golden elixir presents unique berry-like flavor notes for the ultimate chocolate sensation.
Price: 1,100JPY
*Dine-in only
Beverage Menu
*All prices are inclusive of tax and service charge.
Exective Bar The Bar
1/F The Westin Tokyo, 1-4-1 Mita, Meguro-ku, Tokyo
Phone:+81-3-5423-7285