Whisky Flight
Enjoy these extraordinary whiskies with our Whisky Flight menu. Each whisky is accompanied by snacks selected by our bartenders to bring out and enhance the subtle flavors of the whisky.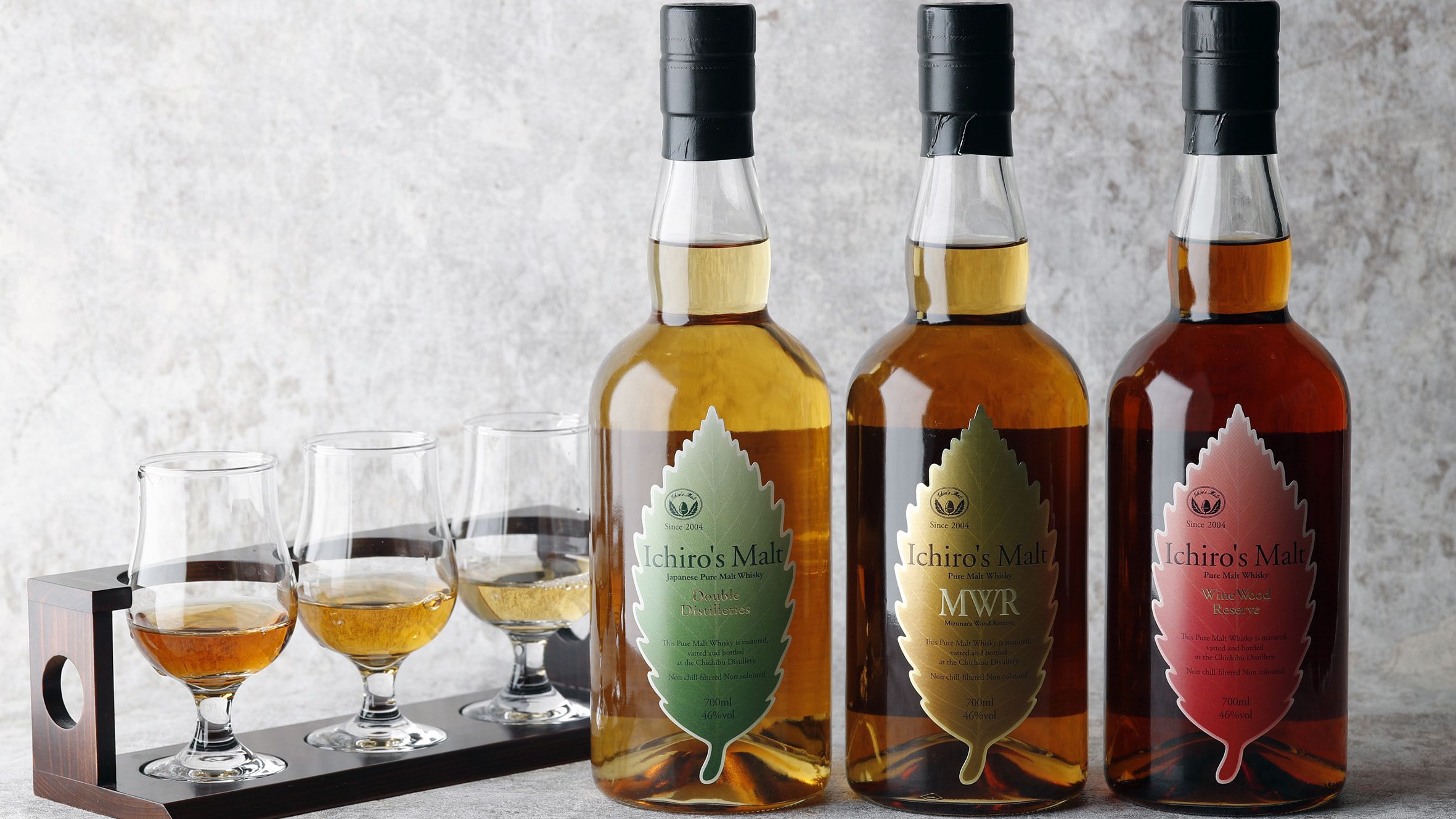 ICHIRO'S MALT
- Double Distilleries / MWR / Wine Wood Reserve
Price: 3,800 JPY per guest
OLD PULTENEY
- 12 / 17 / 21 years
Price: 3,800 JPY per guest
Food & Beverage Menu
Drink Menu
Whisky Collection
Whisky Cocktail Selection
Food & Non-Alcoholic Beverage Menu
Grand Menu
*All prices are subject to consumption tax and 13% service charge.
Exective Bar The Bar
1/F The Westin Tokyo, 1-4-1 Mita, Meguro-ku, Tokyo
Phone:+81-3-5423-7285